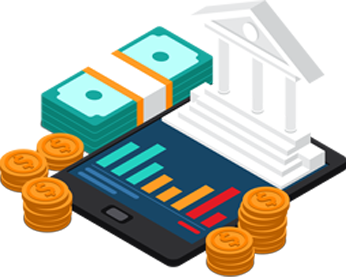 Services for Asset Tokenization on the Blockchain
Creating a Scalable and Secure Infrastructure Tokens backed by real-world assets
Prepare for the Asset-Backed Tokenization Era
The process of transforming the value of some physical asset into a digital token that can be exchanged on an exchange is known as asset backed tokenization. The transfer of ownership and storage can be done quickly using Blockchain, without the need for a centralised financial entity.
Tokenization of Digital Assets: Opening New Opportunities
The goal of blockchain is to establish a democratic financial environment in which subscribers, such as investors, lenders, and borrowers, have full control over their properties. Businesses also discovered a powerful channel to bring underutilised or illiquid assets to effective use with asset tokenization solutions.
Aside from liquidating abandoned properties, asset-backed token growth is a massive industry poised to disrupt conventional finance. Finance organisations may benefit directly from automated KYC and investor verification, as well as smooth asset liquidation. The method is flexible, and it is perfectly in line with the risk metrics.
Skyach software Solutions has been leading the latest wave of Tokenomics as the pioneers of developing enterprise-grade dApps. Our roadmap, developed in collaboration with financial corporations, is aligned with another burgeoning economy known as the DeFi (Decentralized Finance). Our asset tokenization experts bring to the board extensive experience in asset tokenization technology growth and the decentralisation ripple effect.
Use our Asset Backed Tokenization Service to your advantage
The creation of an asset tokenization platform can be a complicated process that involves not only establishing an enterprise-grade infrastructure but also creating regulatory uncertainty. What makes things even more difficult is the lack of any advisory guidelines or code of conduct for the development of digital properties.
Skyach software Solutions has inspired businesses in venturing into newer markets that partner with potential customers by providing strategic consulting in asset backed token growth. Our ideation aligns with the expectations of the tokenized economy, with a laser-like emphasis on fortifying the network against cybercrime.
We've been building an asset-backed security token portfolio for over 5 years, with assets ranging from tangible (patents, equity stakes, etc.) to fungible (gold, silver, etc.) to non-fungible (real estate, art objects, etc.). The digital asset tokenization platform creates an intuitive experience for the investor with Automated Dividends, Holdings in another fund, Buyback privileges, and incentivizing, as well as an underlying frictionless experience through Blockchain.
Our Tokenized Asset Offering
On the Skyach platform, any asset, whether physical or digital, can be tokenized. We've helped companies unlock new avenues by tokenizing financial assets and making them tradeable across digital channels over the years. We provide end-to-end token lifecycle consulting for a variety of fungible and non-fungible assets, with proven consulting across a variety of fungible and non-fungible assets.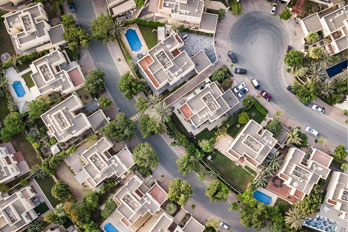 Commercial real estate
Grow your company by tokenizing real estate assets and making them available to investors all over the world through the internet.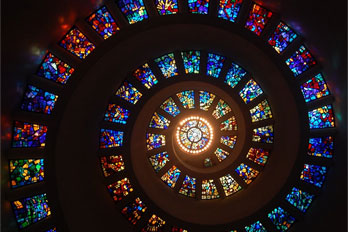 Art Tokenize
Art Tokenize art pieces and scale your capabilities to meet the strategy and requirements of your company.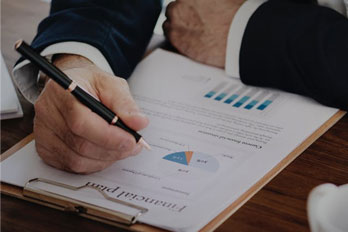 Documents
Use the key to tokenize venture capital funds and gain access to more funding options.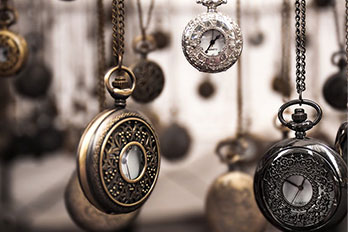 Precious Metals
Bring in more investors by backing the tokens with collectible cars, coins, and jewellery.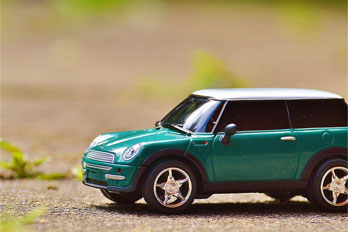 Utility Assets
Tokenize illiquid assets in order to turn them to cash without losing any value.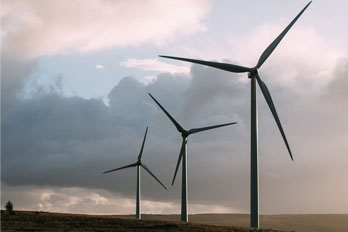 Security Tokens
Tokenize assets such as gold, silver, and green energy to enter the future of commodities.
Discover how Skyach can assist in the conversion of any commodity into a digital token.
The Business Strategy for Tokenization of Digital Assets
Skyach establishes an end-to-end ecosystem for businesses to unlock massive opportunities from the emergence of tokenomy. Businesses will take advantage of the opportunity to deliver Tokenization-as-a-Service (TaaS) to all of their investors and asset owners with our ready-to-deploy white label asset tokenization platform. The network owners benefit from immutable records and transparent transactions, while the asset owners benefit from immutable records and transparent transactions.

Liquidity in excess
It certifies illiquid assets for secondary market trading. The self-regulating protocol of Blockchain platforms allows for direct ownership transfer while adhering to the smart contract's enforcement rules. The ability to trade on controlled markets increases liquidity.

Transactions that are both faster and less expensive
Smart Contracts' automation reduces the need for manual confirmation, making the overall transaction cycle quicker, smarter, and more stable. Contract locking is accelerated on decentralised networks thanks to high throughput rates and low fees.

Fractional Ownership
Allows investors to buy a portion of the tokenized asset. Tokenization makes an asset highly divisible for trading, allowing small and medium-sized investors to participate in the market. It creates a more inclusive environment in which everyone can sign up and buy.

A Larger Group of Investors
As a result, there is a broader range of investors to choose from when it comes to investing. Tokenization of real-world assets will provide a new generation of investors with new investment opportunities, enabling them to diversify their portfolio into assets they previously couldn't afford.
Our Technical Approach to Creating Asset-Backed Tokens
Token ModellingA model for representing assets from various token norms was chosen.
Asset SimulationDefining the degree of confidence that must be placed in the data, the business process, and the scope of the project
AnalysisAnalysis of the Informatic Code's Technical and Security
ImplementationDeployment of the informatic code on the distributed ledger technology (DLT) / blockchain
Why should you choose us? Real-World Assets Tokenization
Why Choose us

Services with a clear mission

Solutions that aren't dependent on technology

Time-to-market has been sped up

Production costs are lower

Support is provided 24 /7

Technical expertise spanning over 15 years
Why Choose skyach Software
Solutions for White Label
Cryptocurrency Exchange
Development
Hire us to
Talk to Our Experts
You are always welcome to have a friendly chat with us to discuss your business needs. We also offer free consultation catering to your business requirements.