Cryptocurrency
Coin Development

services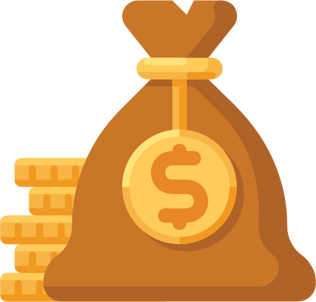 You will prepare your business for growth with the future of digital transactions.
The Development of Cryptocurrencies
Cryptocurrencies are reshaping the global finance industry and redefining how we transact. Cryptocurrencies have developed themselves as a pillar of more safe, fast, and transparent transactions by reducing payment time, removing the middleman, and increasing security. Many start-ups and existing companies around the world are venturing into coin production to take advantage of the digital currencies, which has fuelled demand for cryptocurrency development services.
Types of
coins

Bitcoin
Bitcoin, the first cryptocurrency, is a decentralised peer-to-peer network. While there was some resistance to the currency at first, it was ultimately adopted by people all over the world. Its aim was to prevent double spending when waiting for payment confirmations, as a transaction becomes permanent as the number of verifications increases.

Altcoins
Alternative coin is referred to as altcoin. These projects typically start as a fork of another project or start from the ground up. They're essentially revamped versions of previous projects. There are two types of forks: the hard one is regarded as a change in the rules, resulting in the development of a completely new coin; the soft one is regarded as a change in the rules, resulting in the creation of a completely new coin. The soft fork is an improved version of the currently available coin.

Tokens
Tokens do not have their own blockchain; instead, they are built on top of one that already exists. Tokens can represent a wide range of properties, including anything from physical goods to a brand-new cryptocurrency. They are built on a specific platform using a common framework and distributed through ICOs (Initial Coin Offerings) and STOs (Security Token Offerings) – which are essentially crowdfunding solutions for a new project.
COINDEVELOPMENT
Use Skyach's strategic coin creation services to help the company expand by embracing digital transactions. Our global team of experts collaborates with each client to develop intelligent use case and implementation strategies. We have real-world experience providing robust offerings to our clients across a variety of sectors, from ideation and coin production to launch and marketing. The Ethereum coin creation process is accelerated and simplified thanks to our in-depth experience and technological prowess.
Fork Existing Blockchain Protocol
To tap into the cryptocurrency ecosystem with your own crypto coin, use existing, dependable open-source code. Our goal-oriented approach allows us to develop smart strategies and stimulate our activities to fork existing blockchains to build a whole new protocol with unique features, rules, and use-cases.
Bitcoin Fork
Ripple Fork
Ethereum Fork
NEO Fork
Litecoin Fork
Stellar Fork
Create a brand new blockchain
Skyach software solutions guide you through the coin creation process by starting from scratch with a new blockchain. To create a robust, mission-driven approach to coin creation, our blockchain developers collaborate with business analysts and project managers with vast technical knowledge. We ensure efficient management at every stage of crypto coin creation, from selecting a consensus mechanism or the right blockchain platform that aligns with your business objectives to defining blockchain's internal architecture.
Types of Tokens
Security Tokens
To achieve a competitive advantage and collect funds easily and safely, back your tokens with a legal structure.
Utility Tokens
Ride the ICO market's growth wave with utility tokens to attract investors and seize specific business opportunities.
Equity Tokens
Use our design thinking-driven approach to equity token formation to take advantage of the fundraising opportunity.
Platforms for Token Issuance

Ethereum

Hyperledger

Stellar

NEO

EOS
DEVELOPMENT OF A TOKEN
Tokenize your assets to increase your fundraising opportunities. To create a solution that puts you on the cutting edge, our blockchain engineers use current agile methods, design methodologies, and a technology agnostic approach. We tailor our services to your needs, whether it's ERC20 token creation or creating a token on the Binance Smart Chain.


Our Crypto Development Company Provides a Variety of Services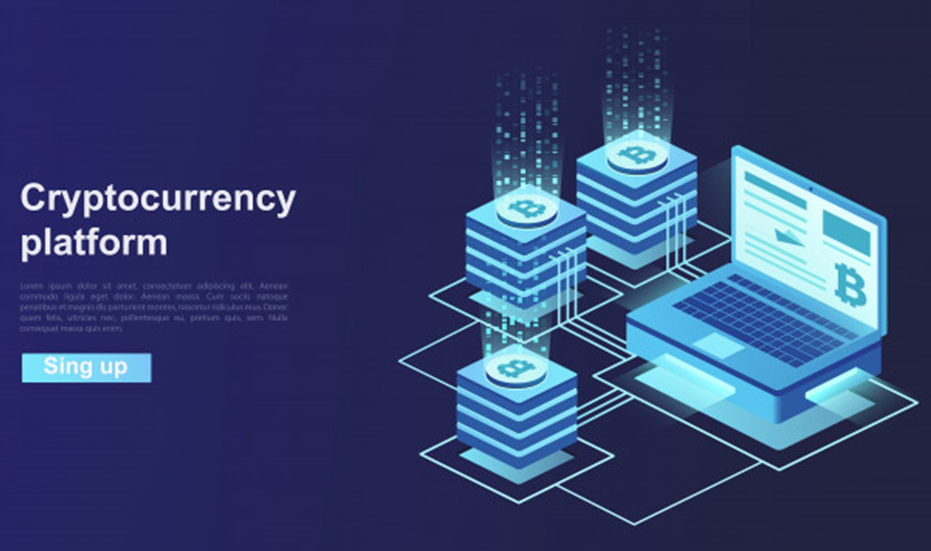 Non Fungible Token Development
Non-fungible tokens, or NFTs, are on the verge of becoming mainstream. With our non fungible token creation services, you can tap into the burgeoning NFT market. We use the ERC721 standard to generate non-fungible tokens. We cater to your needs with our mission-driven NFT token creation services, whether you want to tokenize games assets, art, or any other asset.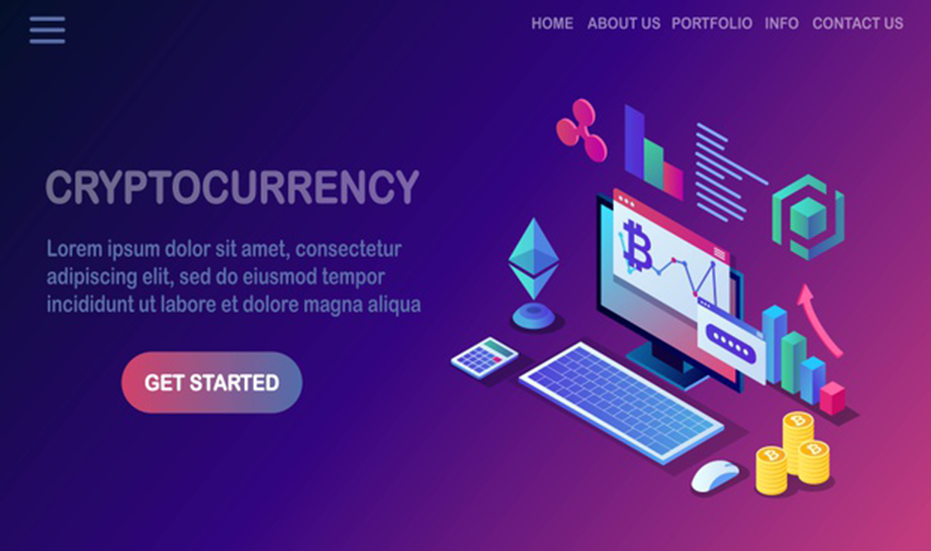 Security Token Offering
We're helping to pave the way for the future of legal fundraising with our strategic consulting and mission-driven security token offering services. We assist you at every step of the way, from ideation to development to launch and promotion, to help you realise your security token offering venture faster.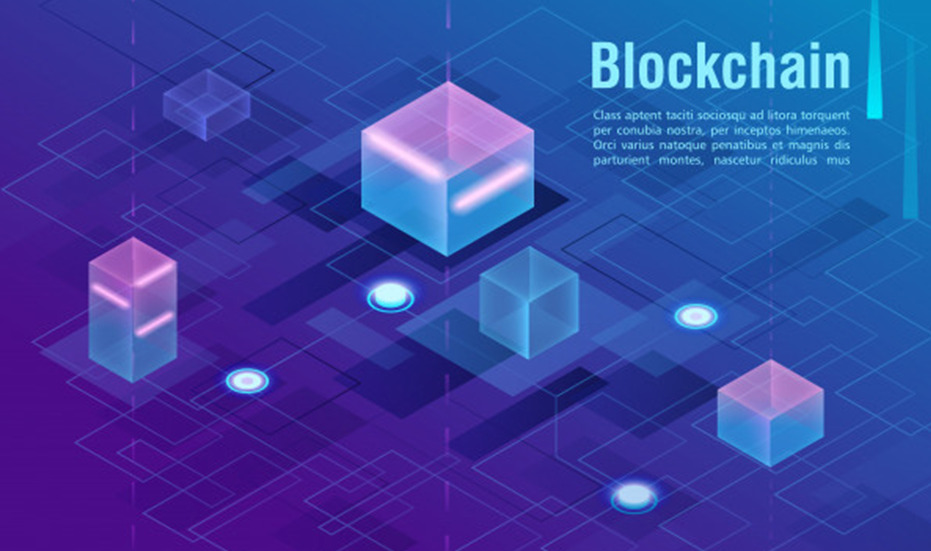 Wallet Development
Skyach software solutions utilize its blockchain expertise to develop multi-currency crypto wallets that allow secure storage and smooth transactions of a wide range of cryptocurrencies. To achieve industry-accepted security, multi-signature technology is used.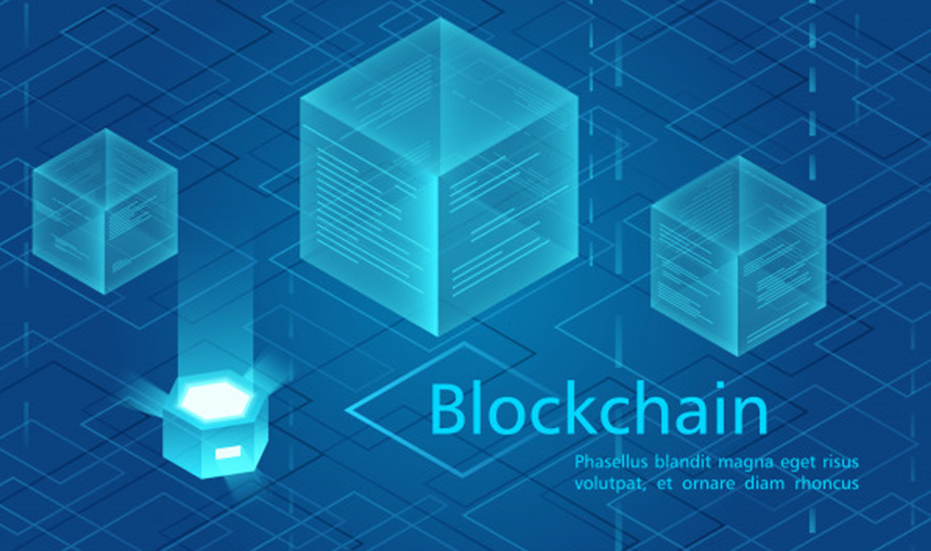 White paper Creation
White papers help you establish yourself as a subject matter expert in a particular field, boosting your credibility and demonstrating thought leadership. Our white paper writing services cover the entire process, from planning to publication, with a focus on layout, graphics, and creating professional, on-brand content to effectively communicate your vision to potential investors.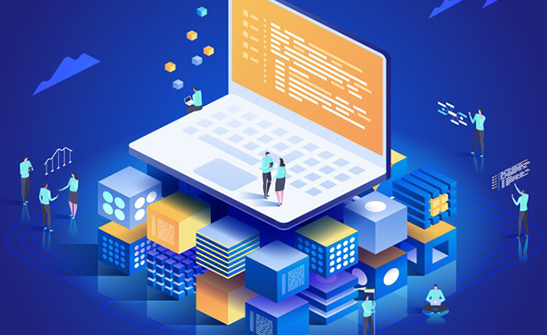 Smart Contract Development
You can automate your operations, transactions, and agreements while also improving security and lowering costs with a smart contract. Our comprehensive services include smart contract design, processing, auditing, and optimization. Industry-leading platforms including Ethereum, Hyperledger, and EOS power the smart contract development process.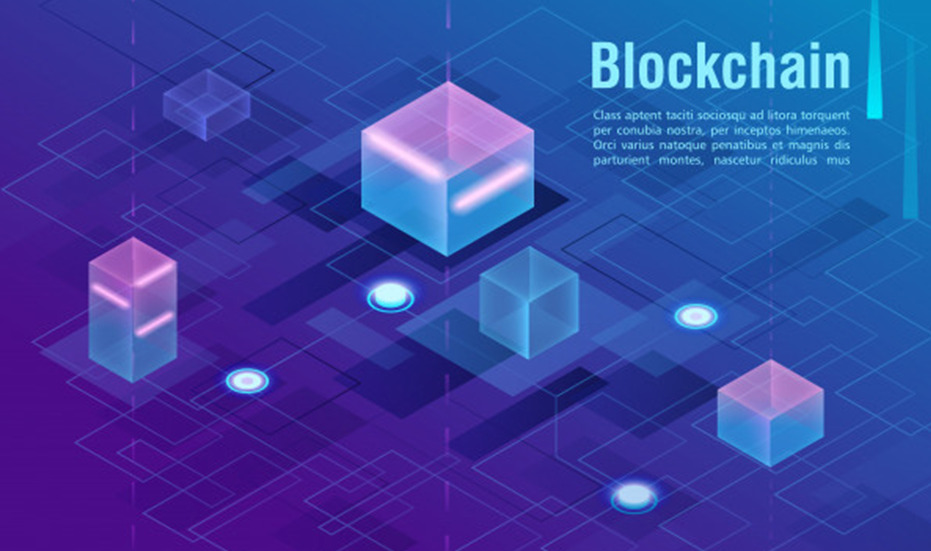 ICO and STO Marketing
You'll be light years ahead of your competitors with our multichannel marketing plan. Our fact-based advice, in-depth understanding of the competitive ICO and STO industries, and effective communication through marketing platforms grab investors' attention and influence their perceptions and behaviours.
Essential Features of
Tokenization

Equity that can be programmed

Larger assets are fractionalized.

Liquidity increase
Compliance with the Securities and Exchange Commission (SEC) is now automated.

Keep your wallet secure.

Economic investment on a global scale

Improvements in business performance

There are no middlemen.

Customised blockchain

Smart contracts tailored to your needs on the blockchain
What assurances do you have with our Token Development Services?
Regular dividends are those that are paid out on a regular basis.
Profit-sharing independence
The growth of funds
Right to vote
Purchase equality once more
Choosing a particular mutual fund to invest in
Talk to Our Experts
You are always welcome to have a friendly chat with us to discuss your business needs. We also offer free consultation catering to your business requirements.