Tell us your business query
We provide a free consultation to examine your company requirements. There is no obligation, just a pleasant conversation to work out if we can assist.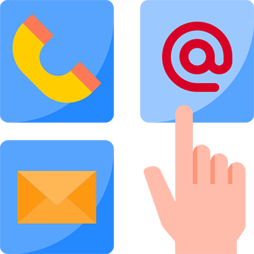 We are a cryptocurrency and blockchain development company with offices in the United States, the United Kingdom, and Canada.

Start an Amazing Project
Talk to Our Experts
You are always welcome to have a friendly chat with us to discuss your business needs. We also offer free consultation catering to your business requirements.