Development of Security Tokens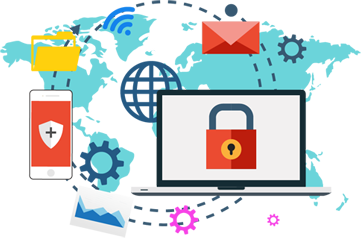 Fundraising's future has arrived. Through protection token offerings, you can accelerate the funding of your project.
Skyach software solutions provide strategic consultancy and forward-thinking security token production services to fuel the future of legal fundraising. Your rough concept is honed into a flawless solution that allows for market penetration and interaction with potential investors. Our mission-driven strategy, which is based on our technological strengths, results in positive market outcomes that can be nurtured.
Different categories of STO development services

Tokens of equity
With our design thinking-driven approach to equity token production, you can maximise your fundraising opportunities.

Tokenized Assets
Asset tokenization will help you ride the STO (Security Token Offering) market's growth wave and capitalise on related market opportunities.

Tokens for Debt
Tokenize debt instruments and attract more investors by leveraging our peer-driven, result-oriented approach.
Asset Tokenization Forms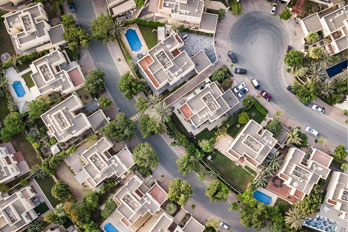 Commercial real estate
Grow your company by tokenizing real estate assets and making them available to investors all over the world through the internet.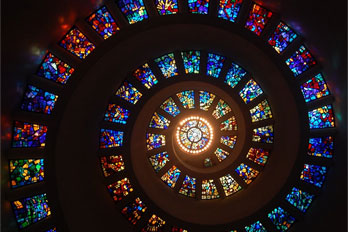 Art Tokenize
Art Tokenize art pieces and scale your capabilities to meet the strategy and requirements of your company.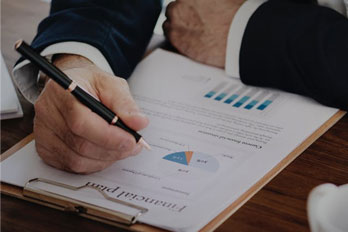 Funds for Venture Capital
Use the key to tokenize venture capital funds and gain access to more funding options.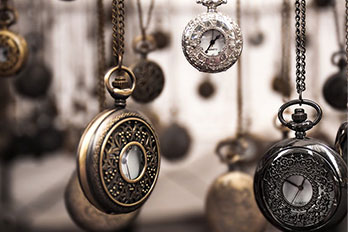 Exclusive Products
Bring in more investors by backing the tokens with collectible cars, coins, and jewellery.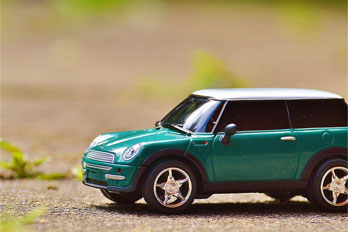 Asset with Low Liquidity
Tokenize illiquid assets in order to turn them to cash without losing any value.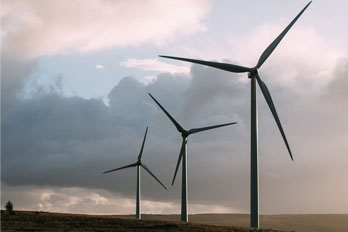 Mining Repository
Tokenize assets such as gold, silver, and green energy to enter the future of commodities.
A security token that provides services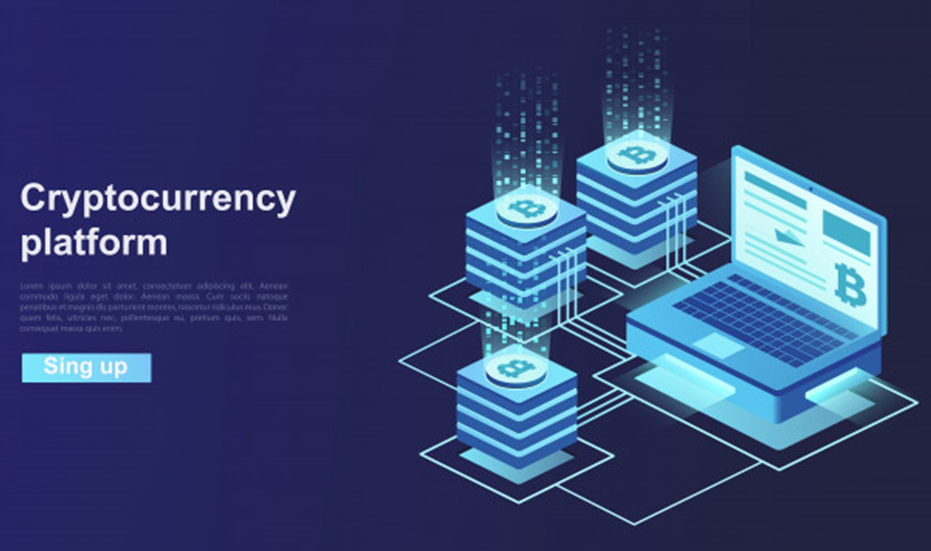 Creation of Security Token Offerings
Skyach's security token creation path is driven by a logical roadmap that helps you build a strategic plan. To help you derive business value from your concept, we use the best methods, practises, and services based on your business goals. All critical aspects of STO, such as SEC regulations and smart contract growth, are meticulously handled.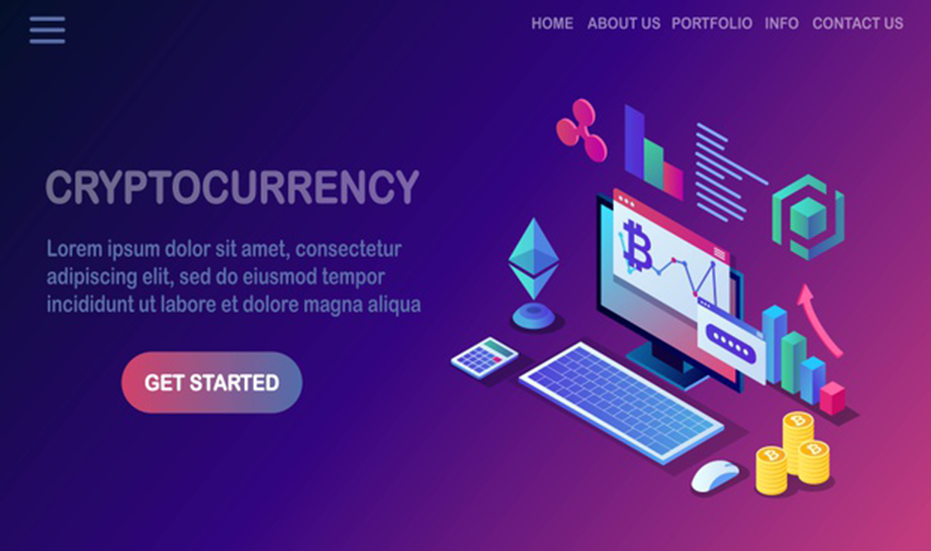 Platform Development for Security Token Exchanges
Our security token development company takes an end-to-end programmatic approach to build a safe, SEC-compliant exchange with features including modular architecture, a powerful trade engine, high liquidity, and smart contract integration. Members of our tight-knit teams help you grow your business by speeding up deployments and aligning activities with your goals.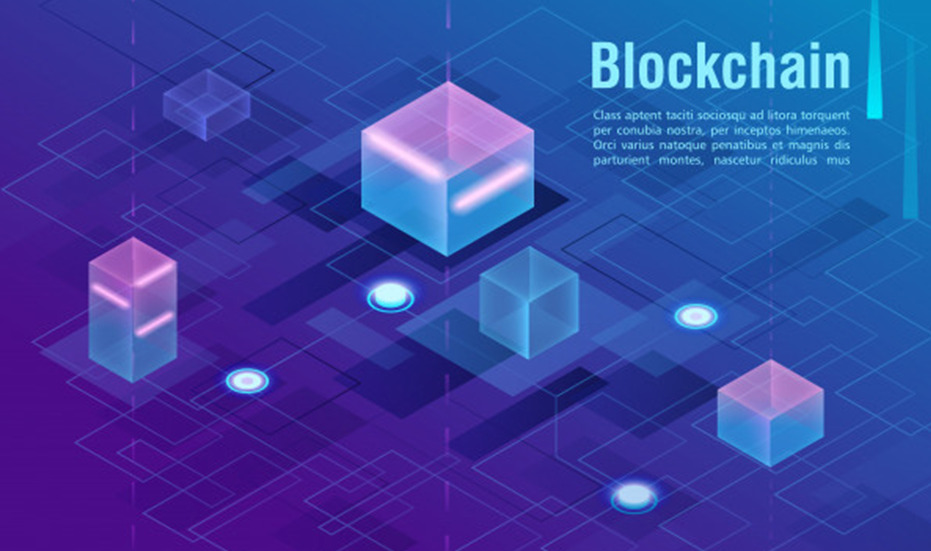 STO Promotions
To remain ahead of the rivalry, use our multichannel marketing strategy to cut through the noise. Our fact-based advice and in-depth knowledge of the dynamic STO industry enable you to take advantage of the best business opportunities. The right marketing platforms and effective communications command investors' attention and affect their attitudes and behaviours.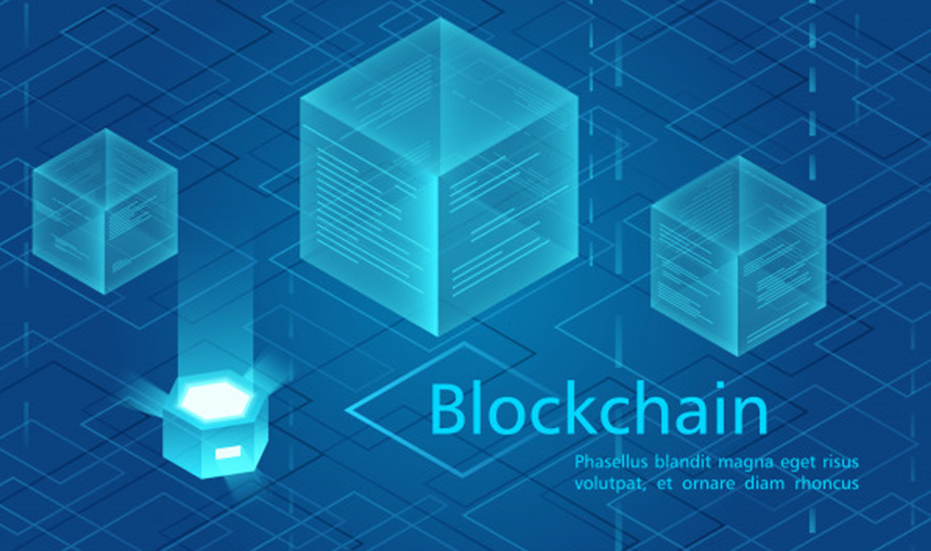 Development of Tokenized Asset Offerings
Hundreds of billions of dollars are flowing through the blockchain as a result of asset tokenization. Use our strategy-driven approach to lay the groundwork for digital business transformation.
Security Token Offering Services Security Token Offering Services

Equity that can be programmed

security token offering services

Liquidity increase

Compliance with the Securities and Exchange Commission (SEC) is now automated

Keep your wallet secure

Economic investment on a global scale

Improvements in business performance

There are no middlemen

Customized blockchain

Smart contracts tailored to your needs on the blockchain
The advantages of developing security tokens
Regular dividends are those that are paid out on a regular basis.
Profit-sharing independence
The growth of funds
Right to vote
Purchase equality once more
Choosing a particular mutual fund to invest in
Talk to Our Experts
You are always welcome to have a friendly chat with us to discuss your business needs. We also offer free consultation catering to your business requirements.