Contract Development Services for Smart Contracts
Written contracts benefit all businesses, regardless of size or sector. These, on the other hand, are often burdensome and lead to business and legal disputes. Smart contracts may be used to replace conventional contracts as a solution. A smart contract is a pre-programmed agreement in the form of a computer programme that executes automatically when certain conditions are fulfilled. A smart contract's aim is to make trade and business between known and unknown parties easier. A smart contract embeds confidence in the system and removes the need for counterparties to carry out their obligations. It may assist in streamlining transactions, reducing duplication, and lowering costs.
Smart contracts are rapidly gaining acceptance and adoption across multiple industries due to the automation, transparency, and confidence they provide. Smart contracts are expected to be adopted by 25% of global businesses by 2022.
Skyach Software Solutions is a smart contract development company that offers a wide range of dependable and scalable solutions for your company. Since we're backed by certified smart contract developers, we know what it takes to create an outstanding computer-based protocol for automating business agreements. Smart contracts are designed for a number of sectors, including banking, insurance, real estate, and logistics.
Blockchain-based Smart Contracts
Smart contracts can be used to automate processes in your company. To deliver a secure smart contract that meets your business requirements, we combine our technical prowess, domain awareness, and extensive experience with a range of blockchain protocols such as Ethereum, EOS, and Hyperledger.
Development of Ethereum Smart Contracts
To meet your business needs, our professional smart contract developers create highly stable and efficient smart contracts. Boost the productivity of your company with automated operations driven by Solidity smart contracts.

ERC-20 Tokens Contract
Ethereum-based smart contracts that can be used to simplify and speed up the transfer of ERC-20 tokens from one wallet to another.

A smart contract based on (ERC-721)
Companies may use ERC-721 compliant smart contracts to protect the copyright of essential work or to register a real estate contract.

Secure Coins
We apply our expertise to develop digital contracts that automate and accelerate the issuance of stable coins.

Redemption of Tokens
A computer-based protocol for reinforcing and automating all aspects of asset tokens, including token formation, redemption, distribution, and exchange.

Wallet Transactions
Custom Ethereum-based smart contracts to help healthcare providers and payers execute smooth transactions.

Smart Escrow
Contracts that remove middlemen and simplify escrow services; perfect for incorporation into networks like P2P lending marketplaces and P2P exchanges.
Leading Stablecoin Development services
We use our extensive domain knowledge and experience to provide our customers with top-notch stablecoin creation services.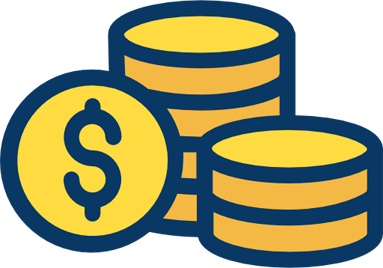 Development of Hyperledger Smart Contracts
Hyperledger smart contracts, whether designed for the financial sector, finance, healthcare, automotive, or some other industry, offer various advantages. Our professional smart contract developers will work with you to meet your needs and provide a solution that will increase confidence and transparency in your company. To build smart contracts for the following requirements, we combine a harmonious trifecta of technological prowess, intelligent strategies, and a design-thinking-driven method.
Invoice
Payments
Automated claim settlement
Asset tracing
Tokenization of insurance policies
Payment through healthcare wallet
Certificates in digital format
E-warranty is a form of electronic warranty
The Process of developing Smart Contracts
We create a logical roadmap to guide you through the implementation of blockchain smart contracts.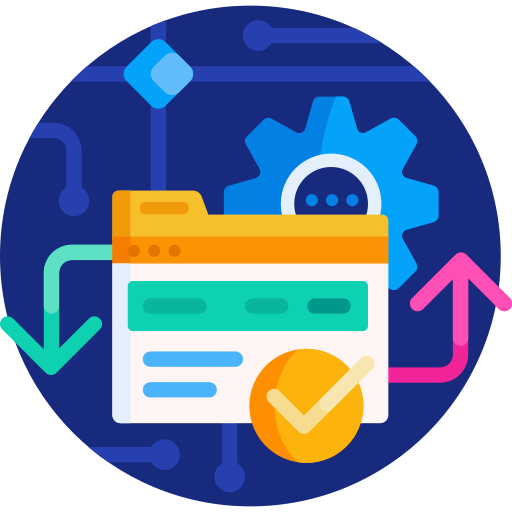 Explore the benefits of smart contracts
Recognize consumer demands, assess smart contract opportunities, and create a design-as-a-thinking-driven platform for development.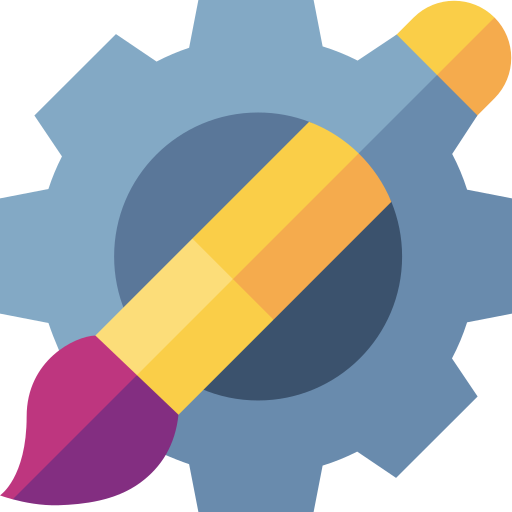 Creating technical designs
Create a report with a detailed data flow diagram that defines the smart contract. In addition, we design the contract's technological architecture.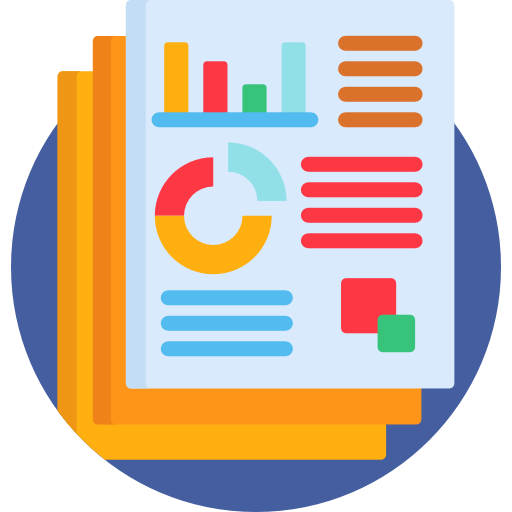 Implementation of a pilot solution and comprehensive development
Develop and incorporate the proposed smart contract solution; conduct a client pilot and test the solution; complete the smart contract development.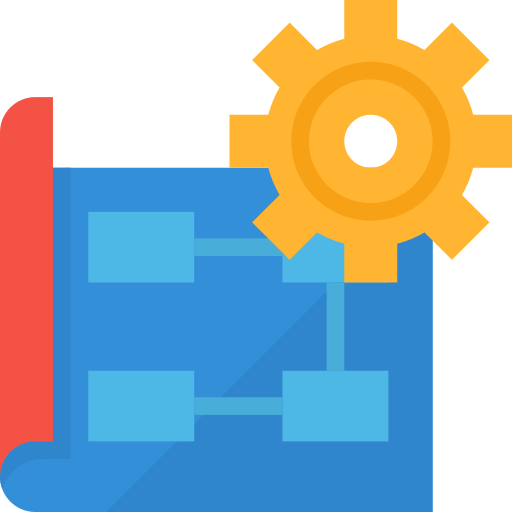 Deployment and Implementation
Create a report with a comprehensive data flow diagram that identifies the smart contract. In fact, we design the contract's technological architecture.
Business Smart Contract
A smart contract's self-executing nature serves as an important tool for a wide range of industries, including banking, real estate, healthcare, and more. Our smart contract development company focuses on creating smart contract-based applications for a variety of industries.

Budgeting
Improve the quality of your data, strengthen investor security, and expand the capabilities of your financial institutions.

Commercial real estate
Streamline the management processes and make leasing, buying, and sales transactions more transparent.

Managment
Gain real-time visibility across the supply chain by tracking product movement in detail, automating consumer and business-to-business payments.

Medical assistance
Medical claim verification, data sharing between hospitals and medical care facilities, and healthcare management can all be automated.

Insurance plans
Customize plans – based on claim-related data stored in the smart contract, conduct failure testing and payment estimates.

Automotive
Our white label wallet includes industry-leading security features to ensure a secure environment for sending, receiving, and storing multiple crypto assets.
Why do you need a Smart Contract for your company?
Smart contracts automate business processes, allowing for unprecedented levels of productivity and cost savings.

Digitalization
Smart contracts empower parties to enter into contracts without the need for a third party to intervene.

Real-time execution
Smart contracts are executed simultaneously for both parties, through all participating devices, until the requisite conditions are fulfilled.

Transparency is essential
The information contained in the contract is accessible to all users of the blockchain network, promoting a trusting environment.

Protection
The distributed ledger is impregnable and modifications have no effect on it, which strengthens the security paradigm.

Reliability
Automate record-keeping, storage, and retrieval to reduce human error.

Monetary Savings
Automated systems render human activities redundant, reducing costs and risks.
Audit of Smart Contracts
When it comes to smart contracts, security vulnerabilities, inefficiencies, and errors will cost you a lot of money. From the ground up, our experienced and skilled team assists companies in optimising their smart contract code and performing smart contract protection audits.

Smart Contract Audit
Security rundown

Risks & vulnerabilities detection

Code optimization

Manual code quality check

Best practices advice
What are the advantages of enlisting our services to build your smart contract?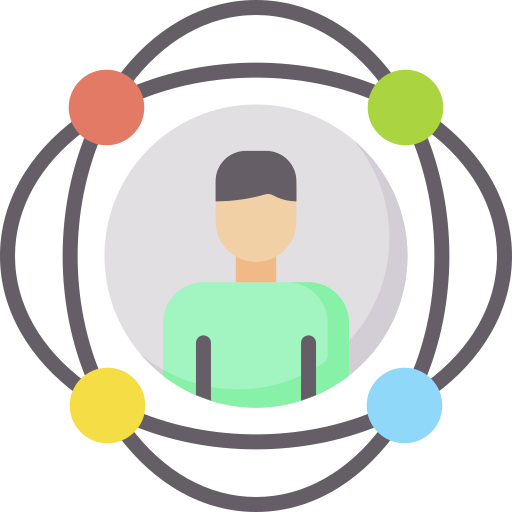 A huge amount of experience
We've integrated blockchain technology with real-world business processes to produce tangible results that will assist your company's growth.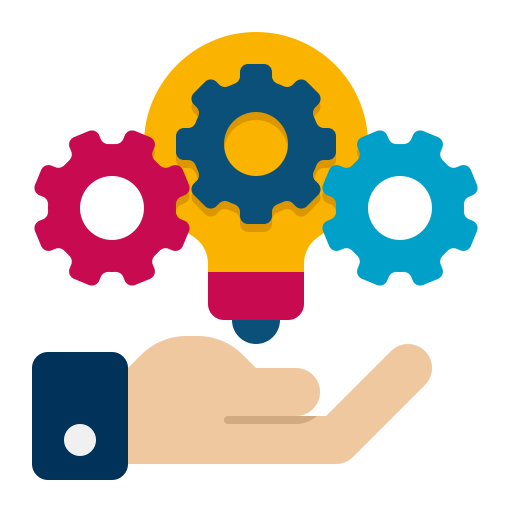 Diverse Approaches
We help companies improve their core processes, business models, and consumer interactions by implementing forward-thinking digital transformation strategies.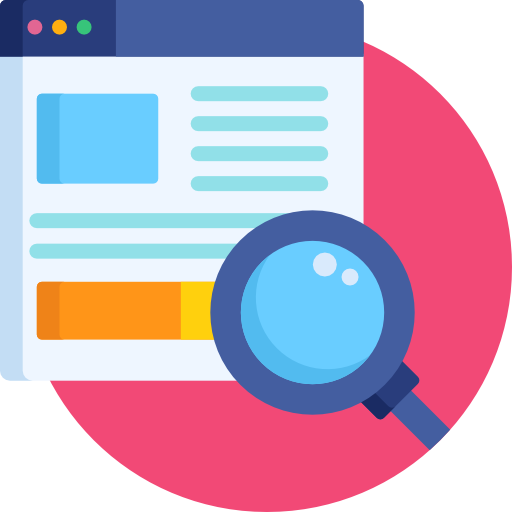 Extensive research
We perform extensive research to discover and capitalize on disruption opportunities to assist companies in transitioning to a new decentralized digital era.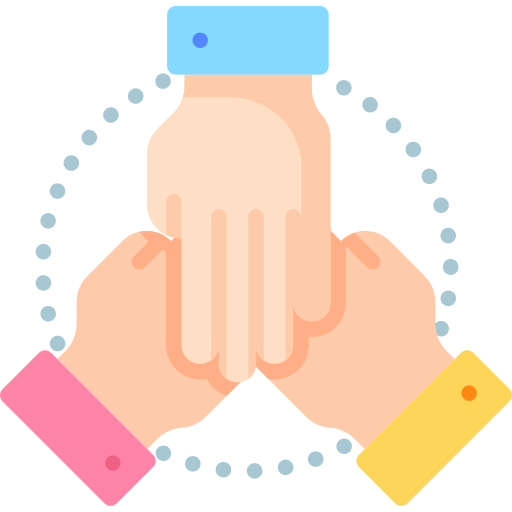 Multi-functional Group
We have a team of developers and subject matter specialists who assist our clients in implementing innovative technology in order to expand their businesses and ensure long-term sustainability.
Talk to Our Experts
You are always welcome to have a friendly chat with us to discuss your business needs. We also offer free consultation catering to your business requirements.