Blockchain technologies for businesses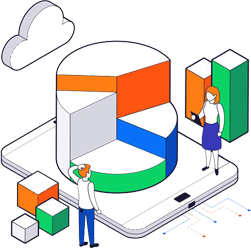 Distributed ledger technology is the next big thing in digital business. Think about it.
A Technology for Digital Business That Thinks Ahead
Blockchain is a technological advancement with the ability to bring about significant and long-term change. From monitoring money and inventory to speeding up transactions and storing data in a decentralised, tamper-proof database, blockchain's ability to change companies covers a broad variety of technologies and industries.
Taking the Blockchain Revolution to the Next Level
Skyach software solutions gives companies a comprehensive view of the blockchain landscape and its future consequences. We help you through every step of the blockchain adoption process, from design thinking-driven assessment to evaluating blockchain solutions from different perspectives, developing proof-of-concepts and pilot creation, and finally implementing the solution. Our experience, technology-agnostic approach, purpose-built systems, and end-to-end delivery will help you accelerate your enterprise blockchain implementations.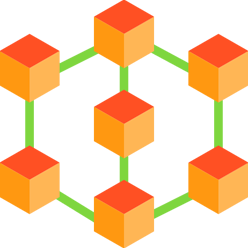 Design thinking is used to direct the process
Your approach to maximising the blockchain's ability.

Evaluate Blockchain Potential and Create a Prototype
Using our Design Thinking-based evaluation process, create prototypes and analyse blockchain opportunities.

Evaluate a blockchain use case and evaluate the solution
Evaluate a blockchain use case and evaluate the solution Proposed blockchain use cases should be brainstormed, designed, and implemented. Pilot with a client and evaluate the outcome.

Put the Blockchain Solution to the Test and See How It Works
Implement the blockchain approach on the chosen platform, taking into account the technology and process limitations of the platform. All aspects of performance, security, and scalability are examined.

Create a netwok by collaborating with others
Onboard partner networks and integrate with IT on the blockchain network. The use of consensus and governance processes should be permitted.

Create and maintain a blockchain network
Disseminate the blockchain solution across the network. Modifications and updates must be authorised.
Blockchain Adoption
Industries that are embracing the next generation of digital business.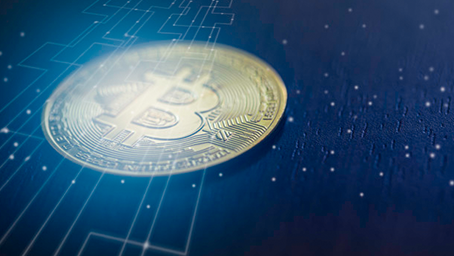 Distributed marketplace with blockchain in the supply chain
Inventory management
The knowledge flow is manifested in a limited way.
Payment automation and the eradication of poor invoices
Visibility of the whole supply chain from beginning to end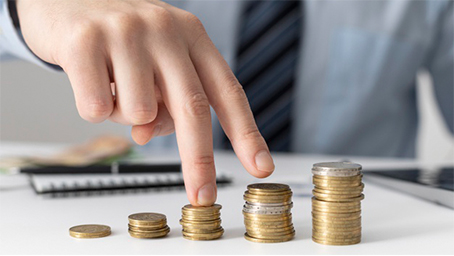 Blockchain in the Financial Sector
Make cross-border transfers easier and faster.
Transactions and agreements can be automated.
Trade precision is improved, and the settlement time is shortened.
Improve the handling of online identities.
Remittances from all over the world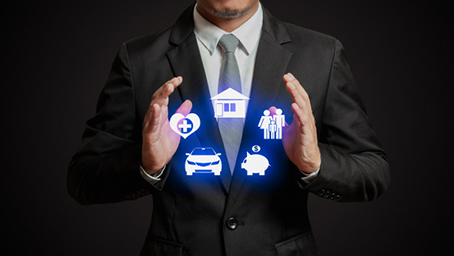 Insurance and Blockchain
Automate underwriting and claims resolution through efficient exchange of trustworthy and verifiable data.
Agreements between insurers and insureds should be automated.
Fraud and violence should be reduced.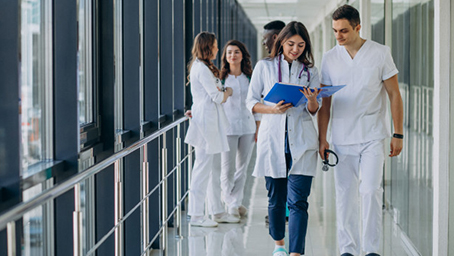 Blockchain in Health coverage
Transparency in the Pharma Supply Chain
Health records that are safe and tamper-proof Interoperability across the nation
Verification of medical claims should be automated.
Data management for providers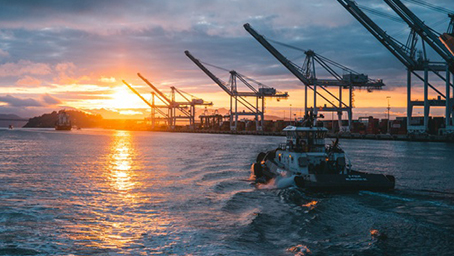 Resource Blockchain: Oil and Gas
Supply chain management that works
P2P interactions for fleet and fuel monitoring, eliminating broker fees and the high cost of energy trading
Reduce the amount of expense intermediates and overhead.
Transparency of transactions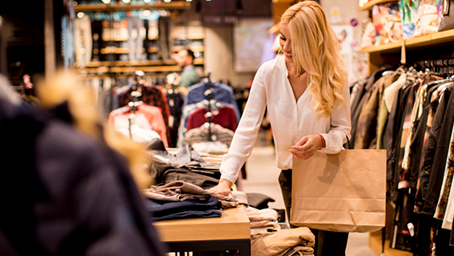 Blockchain in the Retail Industry
Stock monitoring should be made easier.
Smart contracts may be used to automate customer and business-to-business payments.
Food security in the supply chain
Consumer privacy is essential.
Points for loyalty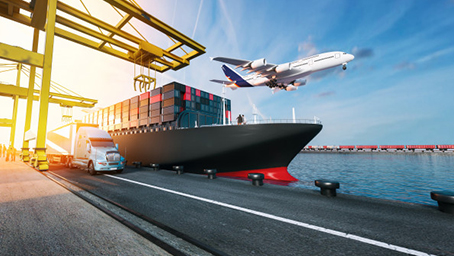 Transportation Blockchain
The supply chain's visibility has improved.
Trustworthy data from the transportation and logistics ecosystem
Smart contracts will help you get through customs faster.
Documents can be easily organised on a shared distributed ledger.
It is possible to cut the time it takes to create anything in half.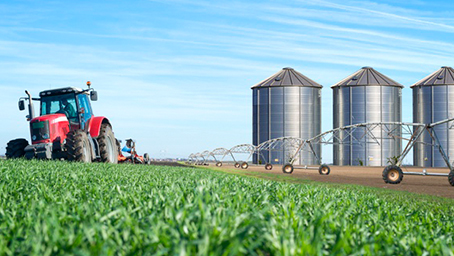 Blockchain in Agriculture
Sharing of farm equipment
After the harvest, plan your logistics.
Make sure the product is genuine and truthful.
Smart contracts are being used to distribute data to various parties.
Climate emergencies can be managed and better decisions can be made
Advantages of Blockchain

Increased Business Value
By strengthening supply chains, accelerating cross-border transactions, and allowing secure data management through distributed ledgers, blockchain helps companies build more efficient business strategies.

The risk is reduced
To execute transactions, use a distributed, immutable, and permissioned ledger. Smart contracts allow you to personalise digital agreements in order to streamline and automate processes including payment settlement, identity verification, and legal arbitration.
A Trustworthy Ecosystem
Make a tamper-proof, dependable, and simple-to-connect network. The network's transactions are traceable and verifiable, encouraging partners, vendors, and consumers to trust each other.
Talk to Our Experts
You are always welcome to have a friendly chat with us to discuss your business needs. We also offer free consultation catering to your business requirements.