We're Recruiting – Are you ready to make a difference?
Skyach Software Solutions has it all: experience, technologies, and the flexibility to innovate.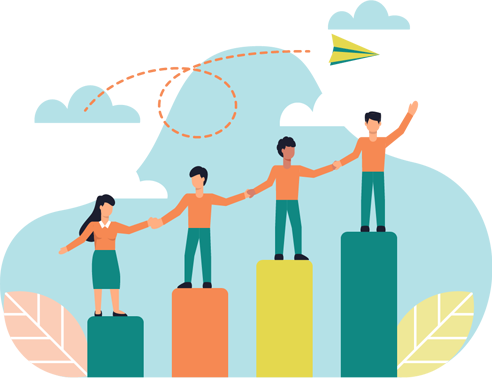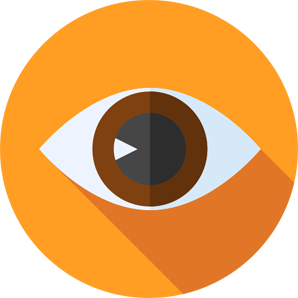 Consider this scenario
You must imagine a better tomorrow in order to assist organisations in navigating their next opportunities. At Skyach, we provide you with everything that you need to become an expert in the field of future visualisation. It not only allows you to experiment and test user-cases, but it also provides useful information that enable you identify what's coming next.
Make a plan
Global organisations and their clients rely on you to make the world a better place. We will provide the opportunity for you to design smart approaches to change the digital world if you are ready to use it.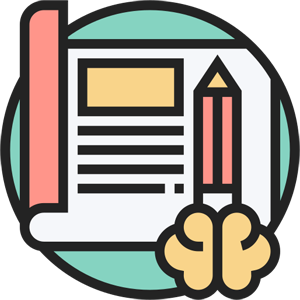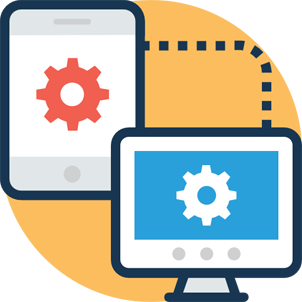 Implementation
Our culture of continuous innovation and learning will help you exceed yourself with every task you accomplish. Through our training programmes, constant direction, and expertise, we will assist you in broadening your perspective and thinking beyond the conventional.
X
Talk to Our Experts
You are always welcome to have a friendly chat with us to discuss your business needs. We also offer free consultation catering to your business requirements.